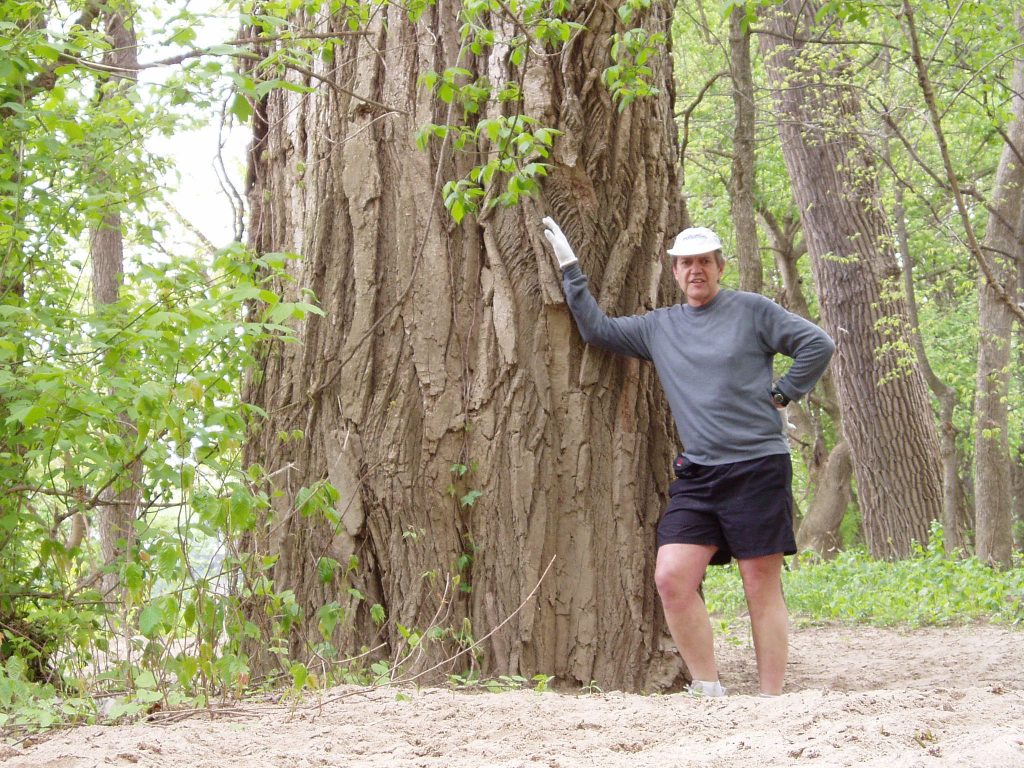 Location:
Rural Lafayette – Southeast Tippecanoe County.
Original Hometown:
Lafayette. I'm fond of saying that I'm so from here than McCormick Road in West Lafayette is named for my Great Great Grandfather.
Professional Career:
I'm retired now – I'm 70 years old. My career consisted of owning and operating a donut shop as part of the family business, followed by working in accounting followed by writing followed by retirement,
Favorite Running Shoe:
Not a brand but a style – I'm a midfoot striker and don't need heel cushioning or motion control. Almost any low profile shoe works fine and none stand so far above the others they are IT. Racing flats are fine too but I like a little more cushioning than most provide,
Favorite Race Distance:
Races ranging from 8 to 15 K would be my favorite. I don't have the leg speed to do well at shorter distances and managing my body heat/hydration becomes an issue for longer ones.
Favorite Personal Record (PR):
I don't have a favorite PR. I have favorite races where I've managed my effort perfectly to get the most I had out of my body and they're not necessarily my fastest. It's about the process, rather than the result. When I've managed the process well, I'm happy.
Favorite Food:
Potatoes. Eaten in moderation, alas. I've figured out that carbs are not one's friend.
Favorite Book or Movie:
These are somewhat fluid. Right now I'mm go with the movie The Adventures of Buckaroo Banzai Across the 8th Dimension
Q: Can you give us a little background on your running history?
I've been a runner since 1974. I was always interested in being a runner but track didn't do anything for me when I was in school. When I had to be in the Army (near the end of Viet Nam) I discovered long slow distance as part of my training. I quickly took it up when I got out of the army and that's still my thing.
Q: What are your top memories from your competitive career?
Finishing my first marathon in 1976. Finishing second (age group/Masters) to Bill Rodgers in several races when we were in our early 50s and having him remember me from race to race.
Q: Who has had the most influence on your athletic career?
Glen Cunningham. It was his story. read when I was in grade school, that gave me my interest in running.
Q: What races are you preparing for and what are your goals for those races?
My career as a racer, or a serious racer anyway, is probably over. Hip alignment issues hold down both my training and my speed, though the training is the big one.
Q: What are one or two of your favorite workouts that you are looking forward to running this training segment?
With the hip alignment issues, there are no workouts. There's just running as I can when I can.
Q: How has the Wabash River Runners Club helped you towards your running goals?
By being there and getting me out running on many occasions when I wouldn't have run otherwise.  I also appreciate having running partners who ran at my speed to help keep me motivated.